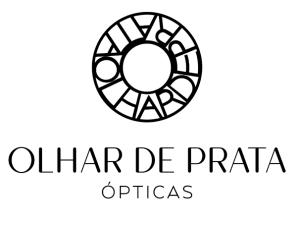 A malicious intrusion of a criminal nature occurred in the computer system that serves the activity of our company's Stores, which made part of the computer operation unfeasible, which was detected on the morning of 03.16.2022, the website or social networks remaining operational .
The technical assessment carried out concluded on the morning of 03.17.2022 that it was a cyberattack with a high degree of sophistication, including the technological means applied to it. The danger of cyberattacks that hit first-rate entities in Portugal and abroad is public and notorious.
From the outset, the company has fully complied with the legal and ethical obligations that fall on it to all interested parties.
Work is underway to restore the part of the operability that was affected and which is expected to take place within a few days. Due to this reason, there are currently some operational limitations, and the company is unable to execute: a) tax documents, b) access prescription data, c) rectify documents.
In all cases mentioned, the company will follow up on the matter as soon as possible. Thanking you for contacting us for this purpose.
We proceed with scrupulous respect for the right to information, as the provision of true information, transparency and good government practices govern our relationship with the community we serve.
We appreciate everyone's good understanding, and the messages you have sent us showing all your availability to help in the face of this adversity caused by highly organized criminal activity, and we apologize for the inconvenience and inconvenience that this situation may cause.
We will be united in working at the service of our customers and the community in which we are part, including using contingency plans, authorities and 24/24/7 specialists, in order to restore full normalcy within days. Thus also reaffirming the trust in a democratic society based on respect for individual freedom, corporate transparency and effective protection of the best interests of our customers, suppliers, employees and all parties involved.
The management
17.03.2022 (15h)